Eight environmental groups took the legal measure in an effort to protect North Atlantic right whales and other marine organisms.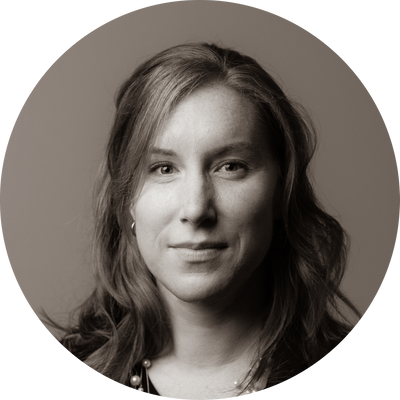 Environmental groups filed a lawsuit in South Carolina yesterday (December 11) to prevent seismic airgun blasting to search for oil and gas in the Atlantic Ocean, according to a media release posted by Oceana, one of the participating environmental advocacy organizations. The suit comes in response to federal approval of permits to five companies to probe for fossil fuels off the coast of the eastern seaboard, the first step in a larger plan to offer federal offshore leases to the oil and gas industry and possibly open the Atlantic to offshore drilling for the first time in about 50 years.
In November, the National Marine Fisheries Service, a division of the National Oceanic and Atmospheric Administration, approved the oil and gas exploration, saying that the seismic blasts do not harm wildlife and that any unintentional injuries or death by the companies would be acceptable.
"The Trump administration is letting the oil industry launch a brutal sonic assault on North Atlantic right whales and other marine life," Kristen Monsell, ocean program legal director at the Center for Biological Diversity, says in the media release. The environmental groups are not alone in their opposition to the seismic surveys. The governors of Florida, Georgia, South Carolina, North Carolina, Virginia, Maryland, Delaware, New Jersey, New York, Connecticut, Rhode Island, Massachusetts, and New Hampshire have also spoken out against drilling, along with hundreds of representatives from local municipalities in East Coast states.
Still, the companies are pushing forward. In order to start the surveys, they need a second approval from the Bureau of Ocean Energy Management, an arm of the Department of the Interior, which was, under President Barack Obama's administration, reluctant to allow such exploration, according to The Washington Post.
"This action is unlawful and we're going to stop it," Diane Hoskins, campaign director at Oceana, says in the release. "We won this fight before and we'll win it again."