The US Food and Drug Administration authorizes the distribution of the 2019-nCoV diagnostic to state health departments and other facilities.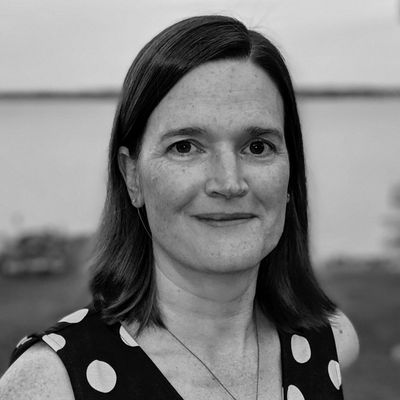 Feb 6, 2020
Until this week, healthcare providers in the US who suspected a patient might have the new coronavirus 2019-nCoV needed to send samples to the Centers for Disease Control and Prevention for testing. But on Tuesday (February 4), the US Food and Drug Administration (FDA) issued an emergency use declaration that allows the newly developed test to be distributed as a kit to any CDC-qualified laboratory.
"This continues to be an evolving situation and the ability to distribute this diagnostic test to qualified labs is a critical step forward in protecting the public health," says FDA Commissioner Stephen Hahn in the agency's announcement.
As of today, 2019-nCoV has killed 565 people and sickened more than 28,000. Since an epidemic of the virus began in Wuhan, China, in December, researchers in China and elsewhere have raced to sequence and analyze its genome, devise tests for it, and develop vaccines and treatments.
Wired notes that the test for 2019-nCoV was approved for emergency use much more quickly than assays for other epidemic illnesses of the past decade, such as an Ebola test in 2014, which was rolled out about seven months after an outbreak in western Africa began. "Outbreaks have become the new norm," Catharina Boehme, chief executive of the Geneva-based nonprofit Foundation for Innovative New Diagnostics, tells the magazine. She adds that as a result, health organizations and governments have laid the groundwork for sharing viral samples early on in outbreaks: "There's been a real cultural shift in how we deal with outbreaks toward more transparency and sharing."
Meanwhile, despite the quick construction of new hospitals in Wuhan for people with the virus, the city still lacks the beds needed to care for all of those infected, Caixin reports. According to The New York Times, officials in the city have nevertheless been ordered to round up infected people and quarantine or hospitalize them.
Shawna Williams is a senior editor at The Scientist. Email her at swilliams@the-scientist.com or follow her on Twitter @coloradan.