The Rise of Color
An analysis of modern birds reveals that carotenoid-based plumage coloring arose several times throughout their evolutionary history, dating as far back as 66 million years ago.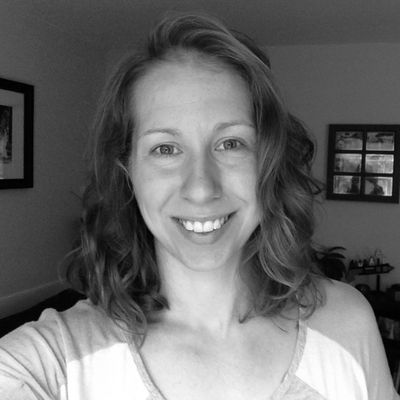 Jul 1, 2014
The red of the Scarlet Tanager is produced by carotenoid pigments.FLICKR, CHEEPSHOTPigments called carotenoids are responsible for a wide range of the bright plumage colors sported by today's bird species. But unlike structural and melanosome-based colors, carotenoids do not fossilize, making the history of such pigmentation difficult to nail down. Now, a team of scientists has used a survey of modern bird plumage to reconstruct the evolutionary history of carotenoid-based coloring, and found that birds began incorporating such pigments into their feathers as early as 66 million years ago and that the strategy became more common over time, arising independently in 13 different orders of birds. The analysis was published last week (June 25) in the Proceedings of the Royal Society B.
Smithsonian scientist Daniel Thomas and his colleagues examined images of nearly 10,000 extant bird species, using the Handbook of the Birds of the World and...
Using these data to model the evolutionary history of carotenoid-colored plumage on recent phylogenetic trees, the team concluded that such coloration arose multiple times independently throughout the evolution of birds. The number of avian families employing the pigments appeared to increase over time, from the earliest hypothesized occurrence of carotenoid-based color appearing within the ancient Passeriformes during the Palaeocene Epoch some 66 million to 56 million years ago.
(Hat tip: National Geographic's Laelaps)
Interested in reading more?
The Scientist ARCHIVES
Become a Member of
Receive full access to more than 35 years of archives, as well as TS Digest, digital editions of The Scientist, feature stories, and much more!