The Scientist's 2017 Gift Guide
'Tis the season to be sciency.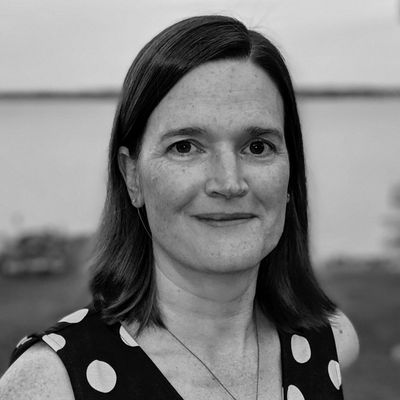 ISTOCK, MEJNAKClimate change mug
Know someone who'd enjoy contemplating the consequences of climate change over a cup of tea? This is the mug for him. As it warms up, sea levels rise on a map of the world, swallowing coastal cities and landmasses such as Florida. Available for $14 from the Unemployed Philosophers Guild.
A good read
This year's crop of new science books includes Jennifer Doudna and Stephen Sternberg's account of the CRISPR discovery and its import, A Crack in Creation: Gene Editing and the Unthinkable Power to Control Evolution. Another pick: Big Chicken, journalist Maryn McKenna's deep dive into industrial agriculture, antibiotics, and the modern diet. Or if a coloring book is more your recipient's speed, she might enjoy the Microbiology Society's Multicolored Microbiomes.
Cell cookie cutters
It's the gift your whole lab can enjoy: cookies shaped like cells....
Biomedical books for babies
A is for amino acids, B is for buffer, and the web is full of book options for the budding genius in your life. Options include the Baby Biochemist, Baby Medical School, and Baby University series. A popular title in the latter is Goodnight Lab, which features "a grumpy old professor shouting 'publish!'"
STEM-themed girls' clothes
She may already have the right books on the shelf, but if you really want your future scientist to look the part, clothes from Princess Awesome could help. What baby wouldn't look great in an "atomic flurry" dress ($32)? Or for a more instructional approach, there's a shirt ($20) laying out the scientific method.
Support for science
A crop of science-specialized crowdfunding sites—such as Crowd.Science, Experiment.com, and FutSci—enable giving to whatever research project strikes your fancy. A few to consider are campaigns to aid hurricane recovery at the Caribbean Primate Research Center, an important, decades-old site in Puerto Rico where scientists study free-ranging monkeys.
Interested in reading more?
The Scientist ARCHIVES
Become a Member of
Receive full access to more than 35 years of archives, as well as TS Digest, digital editions of The Scientist, feature stories, and much more!