Theranos Leaders Indicted For Fraud
Federal prosecutors filed criminal charges that allege the company's promise to revolutionize blood testing swindled investors out of hundreds of millions of dollars and put patients in danger.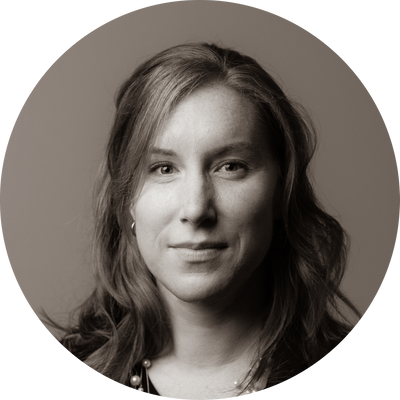 ISTOCK, JASONDOLYElizabeth Holmes, founder and former CEO of the blood-testing company Theranos, and Ramesh Balwani, former president, have been indicted on charges of alleged fraud, The New York Times reported last Friday (June 15).
A grand jury filed criminal charges against Holmes and Balwani on two counts of conspiracy to commit wire fraud and nine counts of wire fraud in the indictment. The pair is accused of conning investors out of hundreds of millions of dollars, deceiving doctors and patients, and putting patients in personal danger. Holmes and Balwani could each spend up to 20 years in prison and be forced to pay $2.7 million in fines, according to STAT News.
Lawyers for Holmes did not respond to request for comment from The Times, but Balwani's lawyer said in a statement that his client was "innocent and looks forward to clearing his name at trial."
Theranos's technology promised to use only a finger prick of blood to test for a range of conditions, including HIV or diabetics' A1C levels. Holmes was so convinced that the technology would work that she would dog anyone who questioned it, The Times reports.
"This is someone who is so deeply self-deluded by her optimism and faith in herself," technology consultant Paul Saffo tells The Times. "And delusion is contagious."
Theranos announced in a statement that Holmes has stepped down as CEO, but she will remain chair of the board of the company.