The US Food and Drug Administration halts a study by Solid Biosciences after a patient experiences severe side effects following treatment.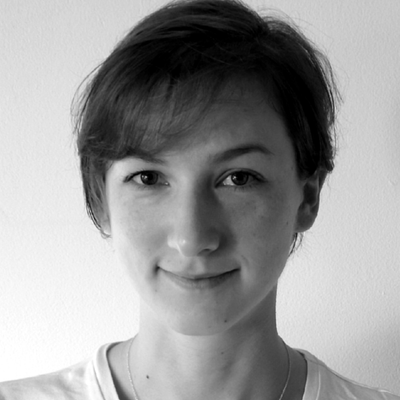 Nov 12, 2019
A clinical trial of a gene therapy for Duchenne muscular dystrophy has been halted after a patient suffered serious side effects following treatment, Reuters reports today (November 12). After receiving Solid Biosciences's experimental therapy, SGT-001, the patient experienced kidney injury and drops in red blood cell count, leading the US Food and Drug Administration (FDA) to place the study on hold.
"We are encouraged that this patient is recovering," Ilan Ganot, Solid Biosciences's CEO, president, and cofounder, says in a statement. "In the coming weeks, we anticipate that we will have a better understanding of the biological activity and potential benefit of SGT-001. We look forward to sharing this additional data and working with the FDA to resolve the clinical hold and determining next steps for the program."
SGT-001 has been administered to six people so far, and involves the transfer of an engineered version of the dystrophin gene DMD, which is dysfunctional in people with Duchenne muscular dystrophy, using an adeno-associated virus (AAV) as a vector. Sarepta Therapeutics, Pfizer, and other biopharmaceutical companies are investigating similar approaches to treat the condition, although the choice of AAV varies.
This isn't the first time Solid Biosciences's trial of SGT-001 has been put on hold. Early last year, the FDA halted the same study after a patient receiving a low dose of the therapy experienced a drop in red blood cell count and had to be hospitalized. The company was allowed to resume the trial last June after making changes to the study design.
In February, the company reported disappointing interim results from the first stage of the trial, which administered a low dose of the therapy to the first three patients in the study. The patient mentioned in today's announcement was one of three patients subsequently given a higher dose.
Shares in the company dropped 71 percent following today's announcement, according to Reuters.
Catherine Offord is an associate editor at The Scientist. Email her at cofford@the-scientist.com.