USGS researchers must get approval from the Department of the Interior before speaking to the media.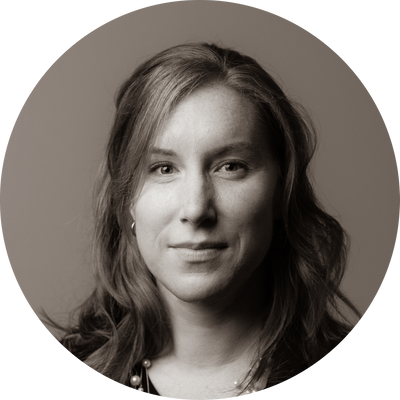 Scientists with the United States Geological Survey will need approval from the Department of the Interior before they agree to interviews with reporters, according to a new directive from President Donald Trump's administration, The Los Angeles Times reported yesterday (June 21).
"The clamp down on scientists at USGS comes in an environment of increasing control of scientific information by the federal government," deputy director of the Center for Science and Democracy at the Union of Concerned Scientists, Michael Halpern, tells CNBC.
Speaking on the condition of anonymity, USGS employees told The LA Times that the directive is a big shift from past media policy and will make it difficult for researchers to respond to reporters' requests after earthquakes or other breaking news events. The Department of the Interior's communications office can also refuse interview requests on scientific matters, according to the new directive.
"The characterization that there is any new policy or that it for some reason targets scientists is completely false," Faith Vander Voort, a deputy press secretary for the Department of the Interior, tells The LA Times in an email. Instead, she says, the Department of the Interior's communications office "simply asked" the USGS public affairs office to adhere to guidelines for media requests published in 2012. She did not say what forced the change in how USGS researchers interact with the media, The LA Times reports.
The 2012 guidelines, according to The LA Times, ask that researchers notify the Department of the Interior's communications office of media requests but don't specify the need for approval to talk to reporters. Yet, an April 25 email from department's press secretary, Heather Swift, says standard protocol is to get approval for interviews with major media outlets, to speak about controversial topics, or to talk with regional reporters on topics that might make national news.
"This is really quite troubling. . . . In the 44 years I was with the agency, I was never required to go through anyone for authorization to speak with a reporter," William Ellsworth, former chief scientist of the USGS's earthquake hazards team and now a professor of geophysics at Stanford University, tells The LA Times. "The USGS is a nonpolitical science agency. . . . These new roadblocks will not help them fulfill their mission."
The change in protocol comes just days after media outlets reported that USGS scientists need approval from a political appointee to attend two major conferences to present their work.
In the CNBC article, Halpern notes that the Department of the Interior is not the only agency reining in scientists' interactions with the media. Last year, the Centers for Disease Control and Prevention told its scientists they needed permission for interviews and even to share basic data. And, he says, at the US Environmental Protection Agency, public officials are not facilitating information flow, either.