Trump to Nominate Andrew Wheeler for EPA Head
If confirmed, the acting administrator and former coal lobbyist will permanently replace former boss Scott Pruitt.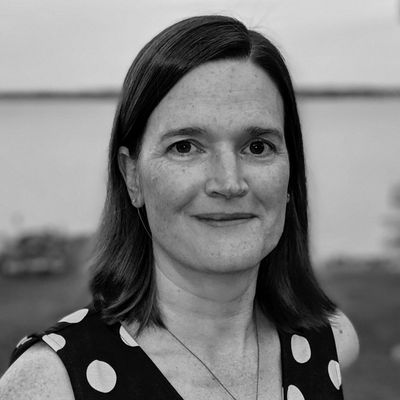 Nov 16, 2018
Update (February 28): The Senate has confirmed Wheeler's appointment to head the EPA.
The current acting administrator of the Environmental Protection Agency, Andrew Wheeler, will be nominated to take the job permanently, President Donald Trump announced this afternoon (November 16). If confirmed by the Senate, Wheeler will replace former administrator Scott Pruitt, who resigned in July after a series of ethics scandals.
CNBC reports that in making the announcement, Trump introduced Wheeler as an "acting administrator who, I will tell you, is going to be made permanent. He's done a fantastic job, and I want to congratulate him."
According to Reuters, Wheeler worked at the EPA in the 1990s, and was later a staffer for Senator Jim Inhofe (R-OK), an outspoken climate change denier. He later lobbied for energy companies such as Murray Energy Corp and Xcel Energy. Prior to his appointment as the top official at the EPA, he had been the agency's deputy administrator for several months.
Environmentalists were quick to criticize the announcement. "In normal times, a zealous fossil fuel apologist and the top official in charge of protecting children's health from pollution would be two separate people with conflicting agendas," Ken Cook, president of the Environmental Working Group, tells The Washington Post. "But this is the Trump administration, where a former top coal lobbyist could become administrator of the EPA."
Correction (November 19): We corrected a sentence near the bottom of the article to clarify that Wheeler was nominated to be appointed, rather than appointed. The Scientist regrets the error.