The group had argued that a patent given to the Broad Institute overlapped with this one.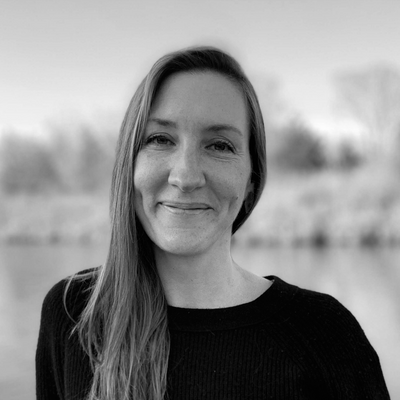 The University of California, Berkeley, and its partners in developing CRISPR gene editing will receive the patent at the heart of an intellectual property dispute between the Berkeley team and the Broad Institute and its CRISPR collaborators. On Friday (February 8), the US Patent and Trademark Office issued a "notice of allowance" for the UCB patent, indicating that it will be awarded in the coming weeks.
According to a statement from Berkeley, the molecular technology covered by the patent includes single guide RNAs combined with the Cas9 nuclease to cut DNA in any cellular or in vitro context.
"We are pleased the patent application is now allowed and that the issued patent will encompass the use of CRISPR-Cas9 technology in any cellular or non-cellular environment," Eldora Ellison, the lead patent strategist on CRISPR matters for the University of California and a director at Sterne, Kessler, Goldstein & Fox, says in the statement. "We expect to see continued momentum in the expansion of UC's CRISPR patent portfolio in the coming months."
The dispute with the Broad began in 2015, when the Berkeley team argued that a patent given to the Broad in 2014 stepped on the toes of its own CRISPR patent application filed in 2012. After widely covered proceedings, the Patent and Trademark Office ultimately sided with the Broad in 2018, determining that the technologies were sufficiently distinct.
The new patent decision "does not affect the CRISPR patent estate held by Broad, MIT, and Harvard in any way," says Broad Institute spokesman David Cameron in statement, according to Reuters.
According to BioCentury, patents issued to a third CRISPR developer—Virginijus Šikšnys at Vilnius University—during the Broad-Berkeley proceedings appeared to threaten the Berkeley patent because they described similar technology. But details of one of the guide sequences, called a trans-activating crRNA (tracrRNA), given in the Berkeley patent application set it apart from the Vilnius patents.
For commercial applications, "[t]he allowance means cross-licensing will likely be required for any party to have freedom to operate, further complicating an already complex IP [intellectual property] landscape," BioCentury reports.