A report recommends the creation of a national committee to oversee universities' handling of misconduct investigations.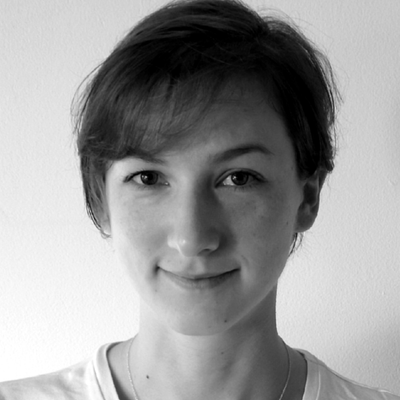 Jul 11, 2018
Members of the UK Parliament are calling for the establishment of a new regulatory body to oversee academic research integrity and help prevent misconduct, according to a report published today (July 11) by the House of Commons's Science and Technology Committee. The proposed "national research integrity committee" would be responsible for tightening up existing UK rules on research integrity for publicly funded universities and, in particular, making sure that institutions are complying with them.
"This has to be taken far more seriously," Norman Lamb, chair of the committee that drafted the report and member of Parliament for North Norfolk, tells The Guardian. "Institutions with track records have been destroyed by scandals and crises. The danger is that something comes along out of the blue that completely undermines public trust."
Technically, funding from UK research councils is already contingent on a university's compliance with what's known as the 2012...
Problematically, "non-compliance has not led to any hard consequences," the report reads. "The current lack of consistent transparency means that it is impossible to assess the scale of the research integrity issue, leading to accusations that parts of the sector are policing themselves in a secretive way in order to maintain its reputation or, worse, a perception that investigations are not conducted properly in order to avoid embarrassment."
The new committee proposed in the report would work with the government's main research funding arm, UK Research and Innovation (UKRI), and produce its own annual report on research integrity nationwide. It would also be able to demand institutions return research funding if they are found to have failed to investigate misconduct allegations properly.
The report's authors additionally advise the UKRI to encourage better training of researchers and their supervisors, and emphasize "the need to publish 'negative' research findings, especially in the field of medicine" as a way to "increase the effectiveness of research."
C.K. Gunsalus, director of the National Center for Professional & Research Ethics, writes to Retraction Watch that the report "crisply lays out the importance of a number of important challenges to research integrity, not only in the UK, but for all research communities internationally." However, many other reports have come to similar conclusions about the need to address these challenges, she notes, "without much resulting change or action to show from it."
A UKRI spokesperson tells The Guardian that "careful consideration" would be given to the report's recommendations. "Creating a strong and responsible culture is crucial to enable the best research and innovation and to gain and maintain public trust," he says. "We are committed to working with stakeholders, both in the UK and internationally, to use our position as the UK's largest public sector funder of research and innovation to lead positive behavioural change."
Correction (July 12): The original image showed the Canadian House of Commons. The Scientist regrets the error.
Interested in reading more?
The Scientist ARCHIVES
Become a Member of
Receive full access to more than 35 years of archives, as well as TS Digest, digital editions of The Scientist, feature stories, and much more!