An amendment to the 2020 funding bill would prohibit the Trump administration from convening ethics advisory boards to review funding proposals involving the tissues.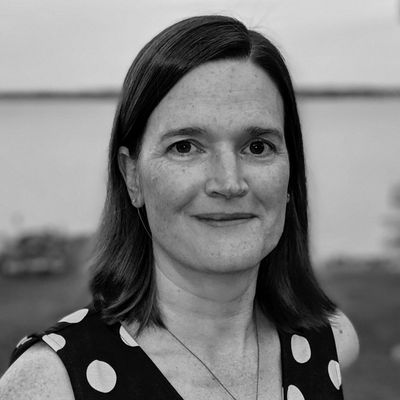 Jun 13, 2019
In the wake of an announcement last week that research using fetal tissue at the National Institutes of Health will halt, and that other federally funded research using the tissue will now require review by ethics advisory boards, the US House voted today (June 13) to include an amendment in the 2020 federal budget that would prevent such boards from being formed.
The amendment passed the Democrat-led House of Representatives in a 225 to 193 vote, Science reports. But it is not clear whether it will become law, as the House will need to agree with the Republican-led Senate on a final spending bill, which would then need to be signed by President Donald Trump in order to take effect. No House Republicans voted for the amendment.
In a letter sent yesterday to lawmakers who support the amendment, a group of research universities, patient advocacy organizations, and professional societies voiced support for the amendment, writing that the new restrictions on fetal tissue research "will delay the development of new treatments for a wide range of serious diseases," and that "existing legal and ethical frameworks for fetal tissue research provide rigorous and appropriate oversight, ensuring that the tissue is obtained legally and with donor consent."
Representative Andy Harris (R–MD) had a different take, Science reports, asking during debate in the House: "How can we stand in good conscience and say we're going to take . . . one of the most controversial areas of research and wall it off and say the federal government can't consider ethics?"