There are now more cases of measles in America than in any year since the disease was eradicated nearly 20 years ago.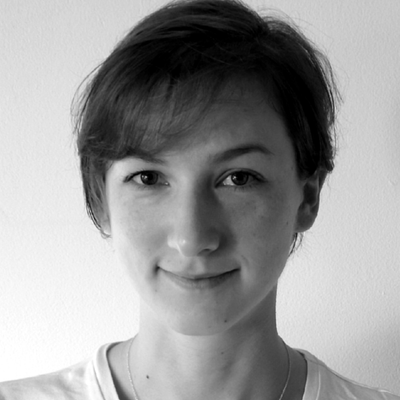 The number of measles cases in 2019 has hit record highs in the US and the rest of the world, as millions of children miss out on vaccination against the virus. In America, the US Centers for Disease Control and Prevention (CDC) has logged nearly 700 cases—the highest number since 1994—while the World Health Organization (WHO) estimates the global burden at more than 110,000 in the just the first three months of 2019, representing a 300 percent increase from the same period in 2018, according to Reuters.
"The measles virus will always find unvaccinated children," Henrietta Fore, executive director of the United Nations children's fund UNICEF, says in a statement. "The ground for the global measles outbreaks we are witnessing today was laid years ago."
More than 22 US states have recorded outbreaks of the virus in 2019 so far. The 695...
One of the worst hit communities is Brooklyn's Orthodox Jewish population, which has fought particularly hard against getting children vaccinated, but many other unvaccinated populations across the US have also been affected, with Illinois being one of the latest states to take measures to increase vaccine access in response to the crisis, the Associated Press reports.
Late last night (April 24), lawmakers in California approved a proposal to toughen vaccination rules, handing over decisions about which children can skip vaccinations from local doctors to public health officials. New York City officials also took legal action to fight measles earlier this month, announcing mandatory vaccinations for four ZIP codes in Brooklyn, with fines of up to $1,000 for noncompliance, the AP reports.
On Tuesday (April 23), lawmakers approved a bill that removes the personal exemption to avoid measles immunizations for children attending public school. Medical and religious exemptions remain intact, as does the personal exemption for other vaccines, the Spokesman-Review reports.
The current wave of measles in the country is a "completely preventable occurrence," Amesh Adalja, an infectious disease expert at Johns Hopkins Center for Health Security, tells Reuters. "We are fighting a disease now in 2019 that should have been off the table in the 1960s with the development of the vaccine," he says. "It should be viewed as an embarrassment that so many Americans have turned away from vaccines that we are having a record year for measles."
UNICEF reports today (April 25) that an estimated 169 million children around the world missed receiving a first measles vaccine between 2010 and 2017. (Two doses are required for protection from the disease.)
The United States has more than 2.5 million unvaccinated children, the report notes, while the United Kingdom and France each have more than 500,000.
Simon Stevens, chief executive of the UK's National Health Service England, tells reporters that vaccine rejection is "a serious and growing public health timebomb," according to the Guardian, adding that social media organizations such as Twitter and Facebook must help stymie the spread of misinformation.
"With measles cases almost quadrupling in England in just one year, it is grossly irresponsible for anybody to spread scare stories about vaccines, and social media firms should have a zero-tolerance approach towards this dangerous content," he says.
Interested in reading more?
The Scientist ARCHIVES
Become a Member of
Receive full access to more than 35 years of archives, as well as TS Digest, digital editions of The Scientist, feature stories, and much more!