Nearly 600 signatories, including four Nobel Prize winners, urge openness about animal experiments.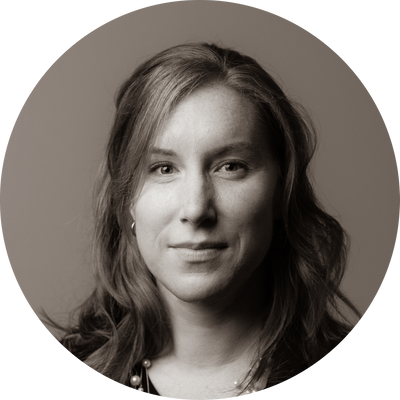 In a letter published online yesterday (June 20) in USA Today, 592 members of the scientific community called for research institutions to be transparent about their animal studies.
"We should proudly explain how animals are used for the advancement of science and medicine, in the interest of the wellbeing of humans and animals," the signatories write, noting the work influences surgery, drug development, and basic research.
Such animal studies rely on public support and public funding, which is why the scientists are calling for transparency, according to the letter. Students, lab technicians, veterinarians, physicians, and public policy experts, along with scientists—including Nobel Prize winners William Campbell, Mario Capecchi, Carol Greider, and Torsten Wiesel—signed the letter, according to Science.
"I read the letter and decided within minutes that I would sign it," Greider, a Johns Hopkins University School of Medicine biologist and 2009 Nobel laureate, tells Science....
Impetus for the letter came from Speaking of Research, an advocacy group in favor of animal research. "We hope this action will put pressure on institutions across the US to develop new and innovative ways to communicate their vital research with the American public," the organization writes in a press release.
Science reports PETA, an anti-animal research advocacy group, supports the call among scientists for transparency.
"We urge animal experimenters to video everything they do, from inducing heart attacks in dogs to shocking the feet of mice to cutting open the skulls of monkeys, and release it to the public that funds most of it," PETA Senior Vice President Kathy Guillermo tells Science. "We ask them to be open about the fact that 90% of animal studies fail to lead to treatment for humans and to explain why they still use animals in drug research when 95% of new drugs that test safe and effective in animals fail in human trials."
Signatories of the letter in USA Today note, "animal research plays a fundamental role in medical, veterinary, and scientific progress. . . . And it's not just humans who benefit—every veterinary treatment in existence is possible thanks to studies in animals."