Offenses ranged from failure to disclose a consensual relationship to stalking and included three faculty members.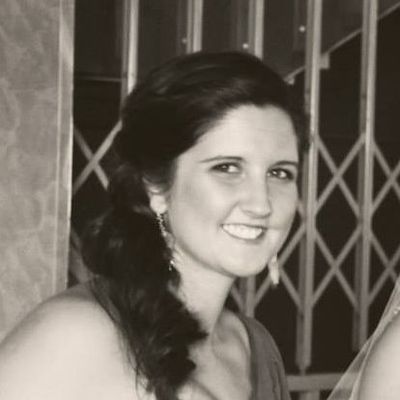 Jan 10, 2020
Officials from the University of Texas at Austin released a report Thursday, January 10 detailing 17 cases of employee sexual misconduct that took place between November 2017 and December 2019, including three faculty members and one research fellow. The allegations ranged in severity from failing to disclose a consensual relationship with a graduate student, to repeated unwelcome comments, to stalking both on- and off-campus.
"Every individual who serves our university must feel valued, respected and free to learn and work in a safe environment," a university statement reads. "UT Austin takes all allegations of sexual misconduct seriously and investigates them expeditiously."
Among the three faculty members is Johann "Hans" Hofmann, a professor of integrative biology. Hofmann allegedly made sexual comments to a graduate student and attempted to begin a relationship with the same student in 2018. After an investigation found the complaint credible, Hofmann received a suspension without pay for a semester, a written reprimand, had administrative and leadership duties suspended, and will not be able to resume supervising grad students on his own until the end of 2020.
Kevin Dalby, a chemical biology & medicinal chemistry professor, was accused of making inappropriate comments toward a student. Dalby received a written reprimand and is barred from sole supervision of graduate students until 2021, and has had to receive instruction on proper interaction with students.
The third faculty member, a professor of literature, also received a written reprimand and will receive further instruction on maintaining professional boundaries. A research fellow from the geography department resigned in the wake of his investigation. Nine of the 13 other staff members named in the report resigned or were fired, while those who stayed on received written reprimands.
In October 2019, student leadership demanded transparency from the university for employee sexual misconduct. UT officials responded by forming a misconduct working group and hiring an external, independent organization to review the school's current sexual misconduct policies and communications efforts.
"We are in the process of forming a working group for Title IX and misconduct issues, which will comprise undergraduate and graduate students, faculty and staff members, as well as university leaders," UT officials wrote in a statement in November. "The members will examine and identify opportunities for the University to improve how we review and communicate about sexual misconduct and other significant issues."
The working group is hosting a forum on campus at the end of the month, and its recommendations will publish in April.
Lisa Winter is the social media editor for The Scientist. Email her at lwinter@the-scientist.com.