Researchers mined an electronic cigarette users' online discussion forum and found reports of headaches, coughing, itching, and throat pain.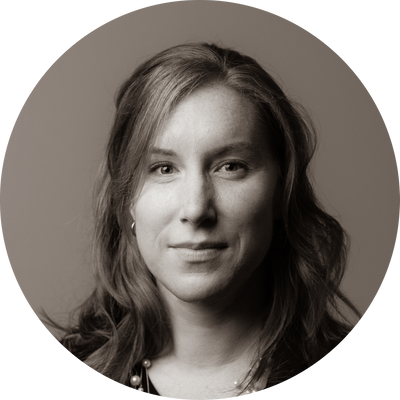 Jan 7, 2020
An analysis of language on an electronic cigarette users' online discussion forum shows vapers reported adverse health effects online for at least seven years, long before vaping-associated pulmonary illness, or VAPI, was recognized by the medical community last summer, researchers reported January 3 in the Journal of Medical Internet Research.
"The sudden uptick in symptoms and conditions related to VAPI comes at least 10 years after e-cigarette products gained widespread popularity in the United States, including the rise in popularity of JUUL and marijuana vape products," Prue Talbot, a professor of cell biology at the University of California, Riverside, who led the research, says in a media release. "Our data, which shows many of the symptoms characterizing the current patients have been reported online for at least seven years, suggests cases similar to those in the current VAPI epidemic have existed previously and been unreported or simply not linked to vaping."
To conduct the study, Talbot and her team collected information from an e-cigarette forum posted between January 2008 and July 2015 and used a web crawler to analyze the language to evaluate the health effects of vaping. Of the 41,000 posts analyzed, 17 percent mentioned positive health effects, 38 percent were neutral, and 45 percent mentioned negative health effects. Although positive symptoms were not frequently reported in the forum, some individuals did mention reduced tiredness, insomnia, and wheezing, while the negative health effects included headache, throat pain, coughing, itching, and uneasiness, similar to some of the symptoms listed for VAPI.
"Our data underscore the idea that e-cigarette use is not free of adverse health effects and suggest that the epidemic we are seeing now will continue to grow given the many reports in the forum of symptoms characteristic of VAPI," My Hua, a graduate student in Talbot's lab, says in the release. "It is important that vigilant reporting of cases, tracking symptoms, and engaging in research on the health effects related to e-cigarette use be continued and expanded to understand and contain VAPI."
Ashley Yeager is an associate editor at The Scientist. Email her at ayeager@the-scientist.com. Follow her on Twitter @AshleyJYeager.