A small, in vitro study concludes that e-cigarette vapor harms macrophages taken from human lung tissue.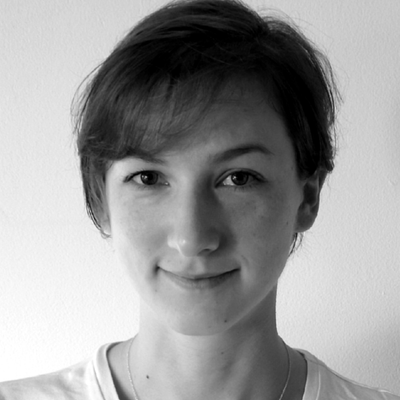 The vapor inhaled from e-cigarettes is toxic to immune cells in the lung known as alveolar macrophages, according to an in vitro study published yesterday (August 13) in Thorax. Using lung tissue samples from eight nonsmokers, researchers at the University of Birmingham in the UK found that, over a period of 48 hours, the vapor led to the production of reactive oxygen species, the release of inflammatory cytokines, and the inhibition of phagocytosis in the cells—calling the perceived safety of the devices into question.
"I don't believe e-cigarettes are more harmful than ordinary cigarettes," study coauthor David Thickett says in a statement. "But we should have a cautious scepticism that they are as safe as we are being led to believe."
Previous studies of e-cigarettes' safety have focused on the liquid used in the devices before it is vaped. This...
The vaped liquid is "significantly more toxic" to alveolar macrophages than the nonvaped liquid, the researchers conclude in their paper. "While further research is needed to fully understand the effects of e-cigarette exposure in humans in vivo, we caution against the widely held opinion that e-cigarettes are safe."
Martin Dockrell of the government agency Public Health England tells BBC News that smokers should not be put off swapping their cigarettes for e-cigarettes as a way to quit smoking. "E-cigarettes are not 100% risk-free, but they are clearly much less harmful than smoking," he says. "Any smoker considering e-cigarettes should switch completely without delay."