Venter's New Venture
The genomics pioneer is starting a new company that aims to tackle the mysteries of human aging.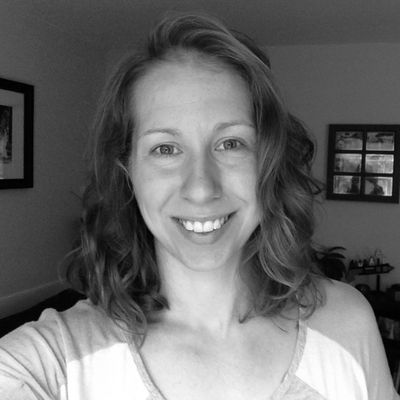 Mar 5, 2014
Craig VenterFLICKR, STEVE JURVETSONCraig Venter announced this week (March 4) a new company Human Longevity Inc., which will focus on sequencing genomes and linking genetic variants with clinical information, in what he hopes will be "the largest human sequencing operation in the world," a press release read. The firm intends to also develop cell-based therapies for diseases associated with age.
"Using the combined power of our core areas of expertise—genomics, informatics, and stem cell therapies, we are tackling one of the greatest medical/scientific and societal challenges—aging and aging related diseases," Venter said in the release. "Our goal is not necessarily lengthening life, but extending a healthier, high performing, more productive life span."
With an initial $70 million in funding from investors, Human Longevity acquired 20 Illumina sequencers, which it will use to sequence 40,000 human genomes a year, The Wall Street Journal reported. Eventually, the firm plans to...
"I feel strongly that is a wonderful scientific thing to do," Thomas Perls of Boston University School of Medicine, who studies centenarian genetics, told The New York Times. "He's looking at throwing a lot of money at this to do a lot of science quickly."
"It's a grand experiment on a scale that hasn't been done before," cancer geneticist Bert Vogelstein of Johns Hopkins University told WSJ. Of course, he added, when it comes to identifying genetic factors underlying the enigmatic process of aging, "it's a huge gamble because you don't know if you'll find something major or minor."
Interested in reading more?
The Scientist ARCHIVES
Become a Member of
Receive full access to more than 35 years of archives, as well as TS Digest, digital editions of The Scientist, feature stories, and much more!