Visiting Researcher Indicted for Failure to Disclose Military Role
The case of a lieutenant in the Chinese army who studied physics at Boston University points to broader vulnerabilities in US academia, The Wall Street Journal reports.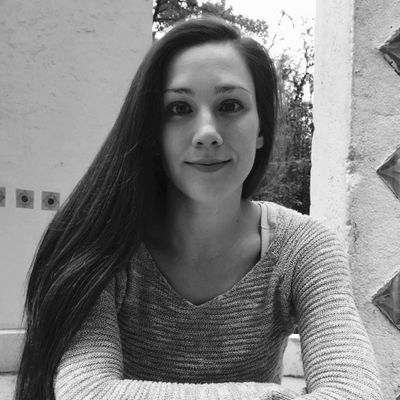 Feb 24, 2020
AChinese researcher who was granted a visa to study at Boston University and was later found to have lied about her role in the Chinese military has exposed vulnerabilities in American universities that collaborate internationally on scientific research, according to The Wall Street Journal.
Yanqing Ye, a student at the National University of Defense Technology in China, is accused by federal prosecutors of acting as an agent of a foreign government, reports the Journal. According to the indictment, Ye failed to declare on her J-1 visa application that she was a lieutenant in the People's Liberation Army, and carried out military assignments between 2017 and 2019 while studying at Boston University (BU). The Federal Bureau of Investigation tells the newspaper that Ye has likely returned to China.
At BU, Ye studied with statistical physicist Eugene Stanley, who tells the Journal that he assesses candidates requesting research opportunities based on their scientific credentials, and that he is "not interested at all in politics." A BU spokesperson told the newspaper that the university relies on the State Department to vet foreign applicants for national security risks.
US agencies such as the Defense Department and the National Institutes of Health have raised concerns that the Chinese government is exploiting expertise at US universities to gain a competitive edge, but "Beijing has denied any systematic effort to steal U.S. scientific research, and Chinese state media have called U.S. allegations of intellectual property theft a political tool," notes the Journal.
"Helping a rival military develop its expertise and technology isn't in the national interest," Alex Joske, a researcher at the Australian Strategic Policy Institute, tells the Journal. Joske found that more than 2,500 scientists and engineers had been sponsored by China's military to study abroad, and in some cases, their host universities were not aware of the students' military affiliations.
Amy Schleunes is an intern at The Scientist. Email her at aschleunes@the-scientist.com.