Several members of senior management at the prestigious UK research center face claims of sexism and mistreatment of staff.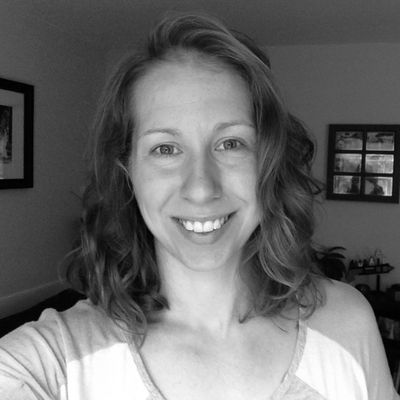 Update (October 30): An investigation by an independent lawyer "failings found in the way in which people have been managed," but cleared Wellcome Sanger Institute Director Mike Stratton of discrimination, harassment, and misuse of funds, Nature reports.
The Wellcome Trust will be looking into several members of upper-level management at its Sanger Institute in Cambridge, UK, including director Sir Michael Stratton, regarding a suite of allegations from 10 former and current staff members. Claims include bullying and mistreatment, pressuring employees to quit, and not investigating grievances—problems, the complainants say, that female staff face more commonly than male staff do.
Many of the complaints concern the turnover of staff at Sanger. The Guardian reports that the institution stands to lose some 25 percent of its faculty, including high-level positions such as the chief of scientific operations, within a year of receiving a regular five-year grant of more than £400 million (nearly $515 million). Staff have spoken out about the quick departure of many employees, who are sometimes asked to sign confidentiality agreements. "Many successful and high-profile scientists are reported to be in the category of leaving or have left the institute," one former staff member told The Guardian anonymously.
Earlier this year, the Wellcome Trust announced a new anti-bullying policy that would penalize institutions that didn't report misconduct and defund researchers who have been found to have mistreated coworkers. Last month, geneticist Nazneen Rahman resigned from the Institute of Cancer Research (ICR) after being sanctioned by this new rule for harassment of her colleagues.
Correction (September 4): The original version of this story stated that the Sanger Institute could lose 25 percent of its staff. Rather, the research center could lose 25 percent of its faculty. The Scientist regrets the error.