White House to Convene Committee to Address Research Obstacles
The National Science and Technology Council will bring together agency leaders to "focus on improving the safety, integrity, and productivity of research settings."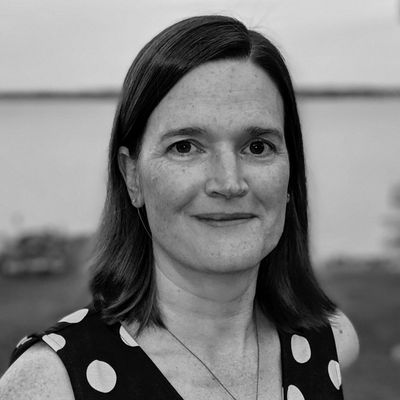 The leaders of the White House Office of Science and Technology, National Institutes of Health, National Science Foundation, National Institute of Standards and Technology, and the Department of Energy's science division have formed a committee "to address issues facing the U.S. research community," President Donald Trump's administration announced yesterday (May 6).
"Our Nation's continued global leadership in science and technology depends upon attracting, empowering, and retaining our best and brightest talent. It's critical we remove any obstacles in the way of the scientists, engineers, and inventors of today and tomorrow achieving their full potential," says Kelvin Droegemeier, director of the White House Office of Science and Technology Policy, in the announcement.
An unnamed Office of Science and Technology representative tells Nextgov that the committee will focus on impediments that affect research in multiple disciplines across government labs, academia, and the private sector.