The raison d'être behind genetic screening is that genotype predicts phenotype (disease risks). But it isn't always so. The likelihood of a specific mutation in the BRCA1 gene causing breast cancer, for example, depends on one's ethnic group. Now a study raises questions about what looked like a perfect candidate for population genetic screening: hereditary hemochromatosis (HH), a form of "iron overload" disease.1 Standard biochemical testing appears to be a better predictor than gene tests.
"Our findings really shake the boat of conventional thinking about hemochromatosis, and are understandably disturbing to self-help groups pushing for universal genetic, as opposed to biochemical, screening," says Vincent J. Felitti, recently retired chief of preventive medicine at Kaiser Permanente in San Diego and co-director of the investigation. And the fate of the HH gene test may influence implementation of other genetic tests.
The problem for HH is statistical: Most people who have...
Interested in reading more?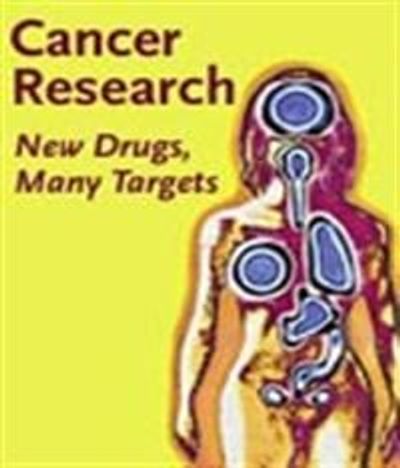 Become a Member of
Receive full access to digital editions of The Scientist, as well as TS Digest, feature stories, more than 35 years of archives, and much more!