Photo: Courtesy of NASA
Researchers at the National Space Biomedical Research Institute (NSBRI) are developing technologies to identify and monitor anticipated and unanticipated microorganisms in space--technologies, they suggest, that could also help to more efficiently diagnose medical conditions down here on Earth, as well as help detect biological hazards in this post-Sept. 11 world.1-3
George E. Fox, professor of biology and biochemistry, and Richard Willson, associate professor of chemical engineering and biochemistry, both at University of Houston, have been working together for nearly a decade on projects involving microbial detection and environmental monitoring. As part of the immunology, infection, and hematology team of NSBRI, a consortium of institutions researching health risks related to long-duration space flight, they have been studying techniques to detect, rapidly identify, and monitor bacteria and other microorganisms in...
Interested in reading more?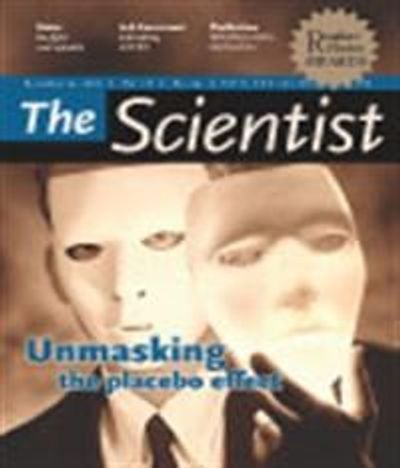 Become a Member of
Receive full access to digital editions of The Scientist, as well as TS Digest, feature stories, more than 35 years of archives, and much more!