At the first meeting of the newly assembled President's Council on Bioethics (PCB), Jan. 17-18, members began their consideration of sensitive bioethical issues not with an analysis of the writings of a scientist, nor a bioethicist, nor a legislator, but a novelist. The group discussed Nathaniel Hawthorne's short story The Birthmark, a literary exploration of mankind's apparent aspiration to root out his own imperfections.
The story's protagonist, an alchemist named Aylmer, convinces his wife Georgiana that he can safely remove a hand-shaped birthmark from her cheek, the lone blemish of an otherwise perfect physical specimen. Tragically, Aylmer removes the birthmark but unintentionally kills Georgiana in the process. Writes Hawthorne, "the fatal hand had grappled with the mystery of life, and was the bond by which an angelic spirit kept itself in union with a mortal frame."
Courtesy of University of Chicago
---
Hawthorne's tale, says PCB chairman Leon...
Interested in reading more?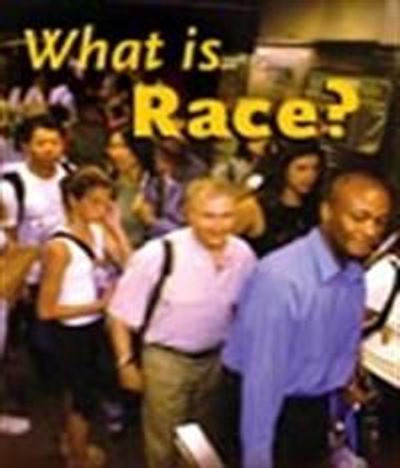 Become a Member of
Receive full access to digital editions of The Scientist, as well as TS Digest, feature stories, more than 35 years of archives, and much more!