In 1977, Alzheimer Disease researcher
Peter Davies
spoke with some neurologists about his work, which he began a year earlier. "One [neurologist] said, 'This is lovely..., but why don't you work on something that is more common?'" he remembers. Davies says the comment epitomized scientists' then-dismissive attitude about Alzheimer Disease (AD).
When Alois Alzheimer first identified this memory-destroying disorder in 1907, his patient was a 50-year-old woman; a very early age, as researchers now know, for most Alzheimer cases to appear. "The disease was largely ignored because it was considered to be presenile dementia," says Davies, the Resnick professor of AD research at Albert Einstein College of Medicine, New York. "Nobody paid attention to rarer patients."
Today, with some 80 AD-related papers published weekly, the research is no longer rare. Says Zaven S. Khachaturian, who launched the Dementias of Aging and Neuroscience and Neuropsychology programs at the National Institute...
Interested in reading more?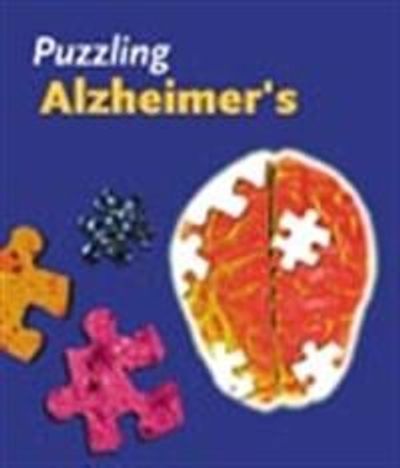 Become a Member of
Receive full access to digital editions of The Scientist, as well as TS Digest, feature stories, more than 35 years of archives, and much more!