While the anthrax letters of October 2001 sent microbiologists and geneticists into an unwanted limelight, the chemical community also found itself suddenly grappling with how their field fits into the post-9/11 world. The news from a Jan. 14-16 meeting at the Arnold and Mabel Beckman Center of the National Academies of Science and Engineering in Irvine, California, "National Security and Homeland Defense," was upbeat.
The goal of the meeting, the third in a series called Challenges for the Chemical Sciences in the 21st Century, was to identify and forge connections between what chemists can do to promote homeland security and what the government must do to understand and apply that help. The 110 invited participants, representing academia and industry, heard 10 speakers and shared ideas in several breakout sessions. One session pinpointed areas likely to have direct impact on national security and defense: analytical chemistry, high throughput analysis, PCR, electronic...
Interested in reading more?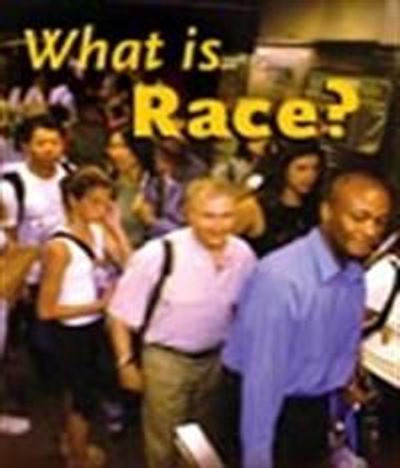 Become a Member of
Receive full access to digital editions of The Scientist, as well as TS Digest, feature stories, more than 35 years of archives, and much more!