The US Senate will likely vote on human cloning before Congress breaks for recess in late May. Supporters have rallied around the bill by Sens.
Sam Brownback
(R-Kan.) and
Mary Landrieu
(D-La.) that would ban human cloning for reproductive purposes and therapeutic cloning from embryonic stem cell lines.
Legislators hold the power to make a day in the lab a felony, and most people hope that these senators at least know what they are talking about. "I don't expect Congress to understand everything, but we want their decision to be based on facts," says Michael West, president and chief executive officer of Advanced Cell Technology (ACT), the Worcester, Mass.-based biotechnology firm that first cloned a human embryo last year.1
Scientists are demonstrating the promise of therapeutic cloning mostly in the literature,2 but the news media have publicized provocative claims, such as a woman who eight weeks' pregnant...
Interested in reading more?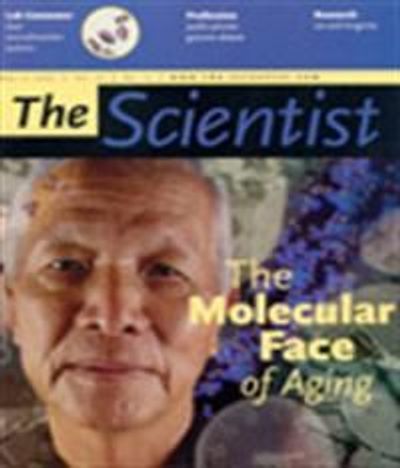 Become a Member of
Receive full access to digital editions of The Scientist, as well as TS Digest, feature stories, more than 35 years of archives, and much more!