Researchers have practically finished sequencing the most deadly form of the malaria parasite,
Plasmodium falciparum
. The project, started in 1996, will publish on its current standing late this summer, says
Malcolm Gardner
, associate investigator, parasite genomics group, at The Institute for Genomic Research (TIGR) in Rockville, Md. "I would say we have over 99% of the genome in the database," says Gardner. He made his comments at the annual meeting in February of the American Association for the Advancement of Science in Boston.
The 25-megabase genome has not come easy. It's nearly 80% A-T rich, meaning that long stretches of adenine and thymine confound efforts to tally base pairs. The group, which includes collaborators at TIGR, the Sanger Centre, and Stanford University, has completed five of the organism's 14 chromosomes, but about 500 gaps remain—a majority of which reside in three particularly troublesome chromosomes. An estimated 40% to...
Interested in reading more?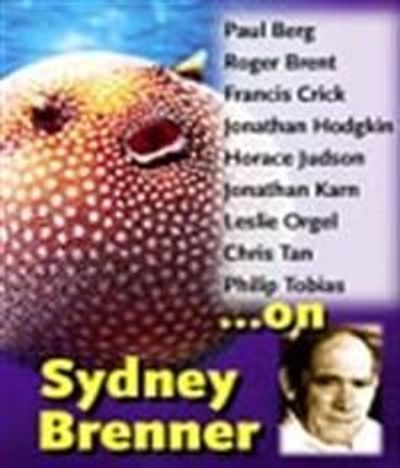 Become a Member of
Receive full access to digital editions of The Scientist, as well as TS Digest, feature stories, more than 35 years of archives, and much more!