In science, things are not always as they seem. So it is for transdifferentiation, the apparent interconvertibility of certain specialized cell types and an underlying theme at a symposium on stem cell biology and applications at the recent annual meeting of the American Association for Cancer Research (AACR) in San Francisco. "For the past three years, people have been saying that hematopoietic [blood-forming] stem cells can become just about any tissue, challenging the paradigm that there are three germ layers in the embryo that stay separate. But is stem cell plasticity real?" asked
Markus Grompe
, professor of molecular and medical genetics and pediatrics at Oregon Health and Science University in Portland, who described work on stem cells in the liver.
According to classical embryology, cells in the early three-layered embryo receive irreversible fates: The outer ectoderm begets the skin and nervous system, the inner endoderm the digestive tract, and...
Interested in reading more?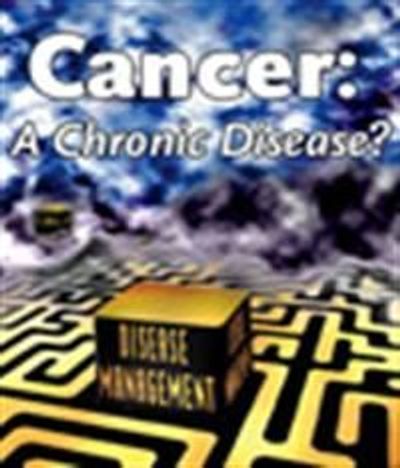 Become a Member of
Receive full access to digital editions of The Scientist, as well as TS Digest, feature stories, more than 35 years of archives, and much more!