Two reports in the December issue of
Nature Biotechnology
show that the potential of human embryonic stem cells is being realized.
1,2
One group led by
S.C. Zheung
at the University of Wisconsin, Madison, and another led by
B.E. Reubinoff
from Hadassah University, Jerusalem, have isolated highly purified populations of neuronal progenitor cells from human embryonic stem cell (ESC) cultures.
These papers demonstrate that human ESC cultures can be enriched for a single and specific progenitor cell type. Furthermore, the cells, which by all measures appear to be neuronal progenitor cells, behave this way in vitro and in vivo, and give rise to the major cell types of the central nervous system (CNS).
The two groups used different schemes, but their outcomes were remarkably similar. They first induced ESCs to become neuronal progenitor cells and identified them by certain morphological features. In the Zheung paper, neural, tube-like structures formed after...
Interested in reading more?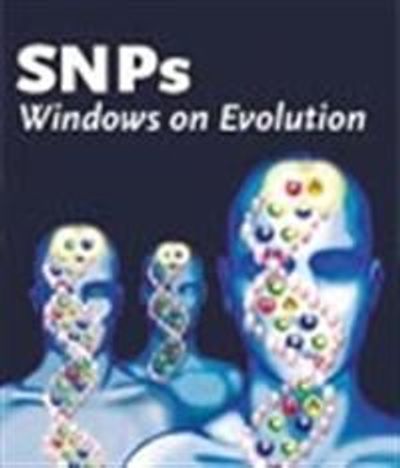 Become a Member of
Receive full access to digital editions of The Scientist, as well as TS Digest, feature stories, more than 35 years of archives, and much more!