The story of how the late lawyer and entrepreneur
Franklin C. Salisbury
joined forces with the late Nobel laureate
Albert Szent-Györgyi
is legendary within the National Foundation for Cancer Research (NFCR) that they cofounded in 1973. Two years before that, Salisbury read an article about Szent-Györgyi, who had won the 1937 prize in physiology or medicine for the discovery of vitamin C. At the Marine Biological Laboratory in Woods Hole, Mass., the famed Hungarian scientist was working on his "bioelectronic theory" concerning the cause of cancer, but major funding bodies considered it too risky to warrant backing.
His theory reasoned that closed-shell molecules need oxygen to accept an electron, thereby creating the electronically desaturated state conducive to most life forms. In other words, oxygen turns proteins into radicals. Parts of Szent-Györgyi's theory have fallen by the wayside over the years, including the specific mechanisms of cancer development, but his thinking...
Interested in reading more?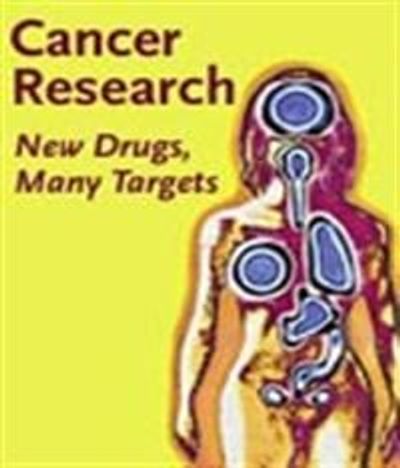 Become a Member of
Receive full access to digital editions of The Scientist, as well as TS Digest, feature stories, more than 35 years of archives, and much more!