Deemed the delicious taste, umami is found naturally in foods such as aged cheeses, steak, seafood, and mushrooms, and as an additive, the sodium salt monosodium glutamate. The substance that subtly makes food taste better is one of the 20 common amino acids that make up proteins. Now, researchers have shown that taste cells bearing a combination of T1R1 and T1R3 (T1R1+3) G protein-coupled receptors are broadly tuned to respond to many amino acids, including umami's monosodium glutamate. Although the findings are intriguing, they don't conclude the search for umami taste receptors, says the National Institutes of Health's
Nick Ryba
, co-lead investigator with
Charles Zuker
at University of California, San Diego, on the report (G. Nelson et al., "An amino-acid taste receptor,"
Nature
, 416:199-202, March 14, 2002). "The combination might have been of important evolutionary advantage since it provided the ability to detect amino acids—important components of protein-rich...
Interested in reading more?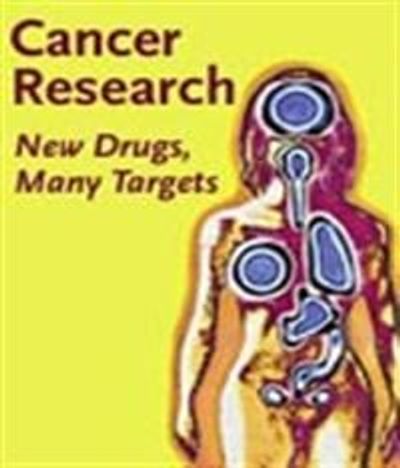 Become a Member of
Receive full access to digital editions of The Scientist, as well as TS Digest, feature stories, more than 35 years of archives, and much more!