Efforts to keep Russian scientists fully employed, thus away from countries seeking their expertise in making weapons of mass destruction, seem to be bearing fruit, according to
Victor Alessi
, president and CEO of the Arlington, Va.-based US Industry Coalition (USIC). Of 120 scientific projects in development, 27 are biology related. One such effort is the development of a high-speed needleless injector. The US Food and Drug Administration has approved the Russian design, and the injector should reach the market in a year or two, Alessi told participants at the 2002 Annual Meeting of the American Association for the Advancement of Science in Boston. The project results from collaboration among the US Department of Energy's Kansas City, Mo., plant, which makes nuclear weapons components; Felton International, of Lenaxa, Kan., and Russia's Chemical Automatics Design Bureau. "The components themselves will be manufactured in Russia and shipped to the United States for...
Interested in reading more?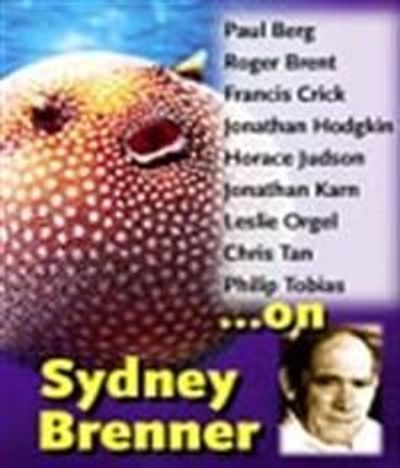 Become a Member of
Receive full access to digital editions of The Scientist, as well as TS Digest, feature stories, more than 35 years of archives, and much more!