As blood-letting, the aspirin of medieval medicine, fell out of favor, so too did its boon companion, the leech. In the past two decades, however, the slimy, segmented worms squirmed back into hospitals as a treatment for the venous congestion that can occur after reconstructive surgery. Recently, a University of Wisconsin team created a mechanical replacement designed to work as well or better at clearing dead, clotted blood from reattached tissues. The prototype leech sucks blood from a 3-mm wound, irrigates the wound with the anticoagulant heparin, and a porous rotating tip subcutaneously loosens clots. "Leeches really are an elegant biological organism in what they do," says
Nadine Connor
, research director of otolaryngology at the university. But, she adds, "they haven't really signed on to the medical team.... Their goal is to fill their gut with blood, not really to provide a service." The mechanical version, besides being sterile,...
Interested in reading more?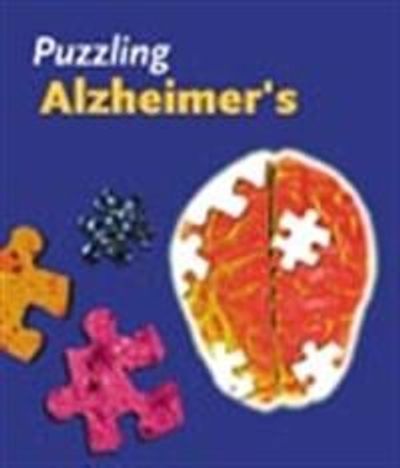 Become a Member of
Receive full access to digital editions of The Scientist, as well as TS Digest, feature stories, more than 35 years of archives, and much more!