As the pace of scientific discovery continues at breakneck speed, the gap widens between the public's and scientists' understanding of science. And, with research revealing that barely half of U.S. high school seniors meet even basic science requirements,1 the prospects for the situation improving in the near future appear bleak.
The myriad scientific findings in the last decade have stimulated and increased media coverage, but the lament among scientists about the media, says Nobel laureate Sir Harold W. Kroto, is the same: "They just don't get it right." More than seven years ago, Kroto decided to do something about filling the gap.
"Most of the decisions about what science is shown on television are made by nonscientists who are more interested in form than content. There is an assumption there that people can assess the place and importance of scientific culture without understanding it. And that is a...
Interested in reading more?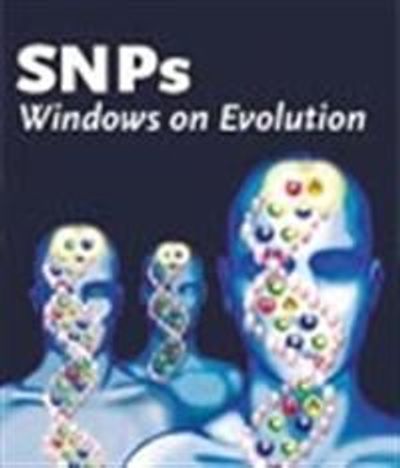 Become a Member of
Receive full access to digital editions of The Scientist, as well as TS Digest, feature stories, more than 35 years of archives, and much more!