A Dec. 10 ruling from the US Supreme Court that validates patents on genetically engineered plants re-ignited the debate over the politics of property rights in the life sciences. In a case involving the leading seed-corn producer, Pioneer Hi-Bred International Inc. of Des Moines, Iowa, the Court endorsed the US Patent and Trademark Office's 1985 decision to issue broad utility patents on plants.1 The patent office based its decision on earlier rulings that "anything under the sun made by man" is patentable.2 But until the Court ruled on the Pioneer case, no one could be certain that genetically altered plant patents would stand up.
Decades of development in plant genomics were riding on the decision, the results of which translate into more research dollars for plant scientists. The ruling means the products of their laboratories can claim as much as 20 years of monopolistic protection under US patent...
Interested in reading more?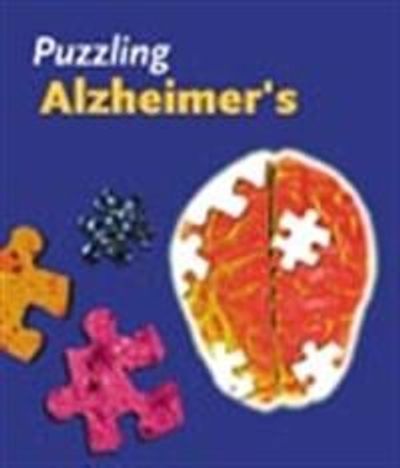 Become a Member of
Receive full access to digital editions of The Scientist, as well as TS Digest, feature stories, more than 35 years of archives, and much more!