Image: Getty Images
Every research scientist knows that discovery often depends as much on happenstance--serendipity--as it does on methodical searching. If a group of researchers from Stockholm didn't know it earlier, they certainly learned the lesson over the last five years. The presence of acrylamide bound to hemoglobin in laboratory workers who perform polyacrylamide gel electrophoresis--a commonly used method to separate and analyze proteins-- wasn't necessarily surprising, but when Emma Bergmark of Stockholm University also found it in people who didn't work with the reagent, it was indeed puzzling.1 So a group led by Margareta Tornqvist, also of Stockholm University, decided to find out how the chemical-- a known neurotoxin and possible human carcinogen--found its way into the bloodstream of John and Jane Andersson.
Preliminary data indicated that acryl-amide levels are much lower in wild animals, so the researchers wondered if people ingest it in food. And, because...
Interested in reading more?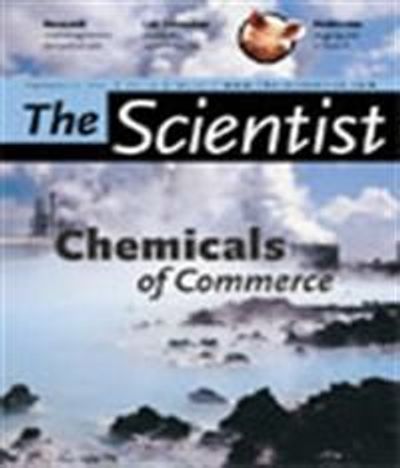 Become a Member of
Receive full access to digital editions of The Scientist, as well as TS Digest, feature stories, more than 35 years of archives, and much more!