The discoverer of prions, the pathogens implicated in the fatal, brain-wasting mad cow disease (bovine spongiform encephalopathy, BSE) and Creutzfeldt-Jakob disease (CJD), announced recently that a therapy against them would likely be available within the next five to 10 years, but he added that scientists are still mystified by exactly what circumstances cause the pathogens to produce infections in animals and humans.
"We thought that the number of cases of the disease would increase two to three times, but the number of cases in 2001 was similar to the number in 2000," Stanley B. Prusiner, 1997 Nobel Prize winner, told a crowded room of scientists at the University of Pennsylvania on Feb. 13. Prion diseases are difficult to predict, he said, because they involve so many variables. For example, it is still unknown why the new variant form of CJD disease, caused by BSE, is confined to young people...
Interested in reading more?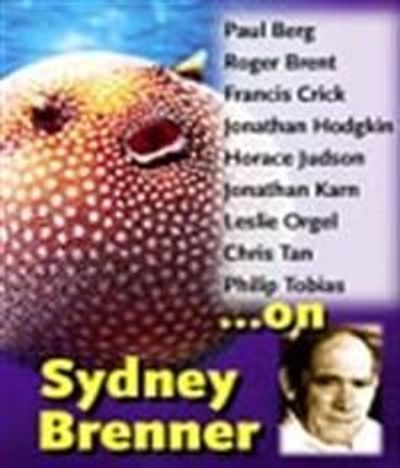 Become a Member of
Receive full access to digital editions of The Scientist, as well as TS Digest, feature stories, more than 35 years of archives, and much more!