It may be humbling to think that humans have much in common with pufferfish, but at the genome level, the two are practically kissing cousins. "In terms of gene complement, we are at least 90% similar—probably higher. There are big differences in gene expression levels and alternate transcripts, but if you're talking about diversity, number and types of proteins, then it's pretty difficult to tell us apart," says
Greg Elgar
, group leader of the Fugu genome project at the Medical Research Council in Cambridge, UK.
A pufferfish offers a compact version of the human genome, packing essentially the same information into one-eighth the DNA. It includes the protein-encoding exons and their control regions, but it lacks many repeats and has compressed introns interrupting its genes. This correspondence makes the pufferfish genome a uniquely useful tool to annotate the human genome, and sequencing it has been a goal since 1989....
Interested in reading more?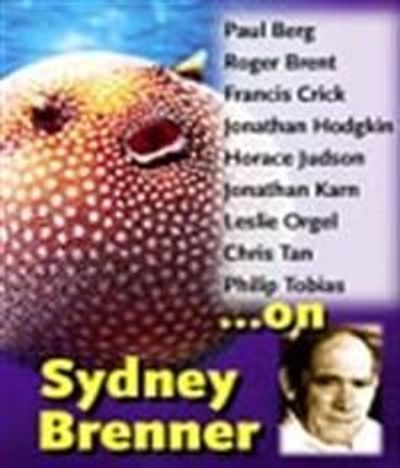 Become a Member of
Receive full access to digital editions of The Scientist, as well as TS Digest, feature stories, more than 35 years of archives, and much more!