For the past century, since learning that radium treatments can decimate tumors, researchers have accelerated their efforts to cure cancer. A savvy, adaptable, and resilient killer, cancer—in its approximately 200 forms—has persisted despite highly toxic regimens, massive public education programs, and armies of researchers working worldwide. "The history of cancer therapy is that the cells are much smarter than the clinicians, and [they] quickly evolve pathways that can bypass the treatment," says
Ray Warrell Jr
., CEO of Genta, Berkeley Heights, NJ.
With the help of new technologies, new target discoveries, a deepening understanding of the human genome, and especially the proteome, many researchers now confront cancer with a different mindset. Without losing sight of a cure, scientists are exploring whether it can be treated as a chronic disease, one to subdue and control. This, they say, is a more reachable target.
"In 1990, you rarely heard about [disease management],"...
Interested in reading more?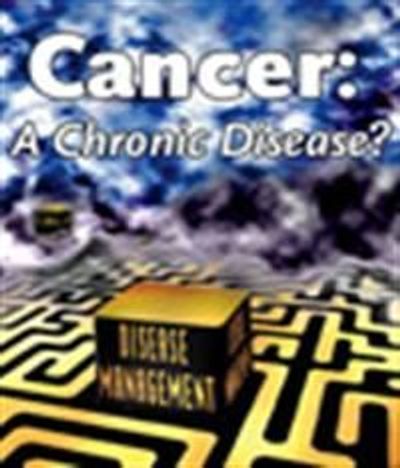 Become a Member of
Receive full access to digital editions of The Scientist, as well as TS Digest, feature stories, more than 35 years of archives, and much more!