Photo: Courtesy of Agricultural Research Service
Move over, Dolly. In the famous sheepstakes, Solid Gold (1983-1993) came first. Solid Gold is the first known sheep to have the callipyge condition--Greek for "beautiful buttocks"--and his descendants are shedding light on genomic imprinting, the difference in expression of a gene depending on which parent transmits it. In humans, derailed genomic imprinting causes cancer, autism, bipolar disorder, and other conditions.
In 1983, a lamb was born in Oklahoma that mysteriously developed a huge, firm derriere in the first weeks of life. Instead of shipping Solid Gold to market, the curious producer bred him to normal ewes. Sure enough, about 10% of the offspring began to pack pounds into their posteriors at three weeks of age. (It was not the expected 50% because, researchers later learned, Solid Gold was a mosaic.)
"Solid Gold was a dream come true, a fluke. His mother was old,...
Interested in reading more?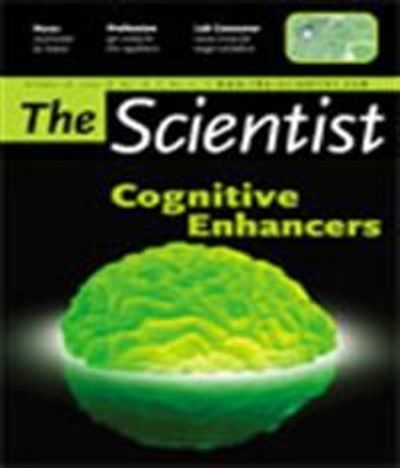 Become a Member of
Receive full access to digital editions of The Scientist, as well as TS Digest, feature stories, more than 35 years of archives, and much more!