Consider a human baby, so young she cannot distinguish herself from the world. Her parents, beset by the fears and longings of adulthood, gaze anxiously upon their daughter's knitted brow. Her serious expression, at once reminiscent of her mother and comical on an infant's face, causes the parents to fret: When will the crease become a wrinkle? When will the physical assault of being alive begin? Their concern might seem absurdly premature, but the fleeting nature of life has long prompted people to wonder about the process of aging, and its impact on health. Contemporary science is wondering, too, and is rejuvenating these ancient inquiries.
The direction such investigations should take was indicated a few years ago by evolutionary biologist George C. Williams at State University of New York (SUNY), Stony Brook. He warned that modern gerontological research focuses on death rather than on senescence or "the decreasing effectiveness of...
Interested in reading more?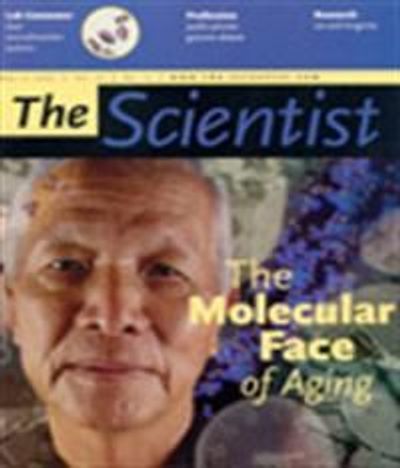 Become a Member of
Receive full access to digital editions of The Scientist, as well as TS Digest, feature stories, more than 35 years of archives, and much more!