Add this to the pot of stem cell sources creating a political stir: parthenogenesis, creating embryos from unfertilized eggs. Unlike the cloning issue, which has a defined division, the ethical question regarding parthenogenesis may have all the earmarks of being ambivalent.
So far, the US government has already placed restrictions on federal funding for new stem cell lines derived from in vitro fertilized embryos, and the Senate is deliberating over a ban on cloning that may block stem cells derived from somatic cell nuclear transfer. But, last month parthenogenesis as a stem cell source was suggested briefly in Science,1 which may add a new wrinkle to the debate. Researchers from Wake Forest University School of Medicine in North Carolina teamed up with the oft-controversial Worcester, Mass., biotech firm Advanced Cell Technology2,3 to create embryos from the unfertilized eggs of Macaca fascicularis, the crab-eating or long-tailed macaque....
Interested in reading more?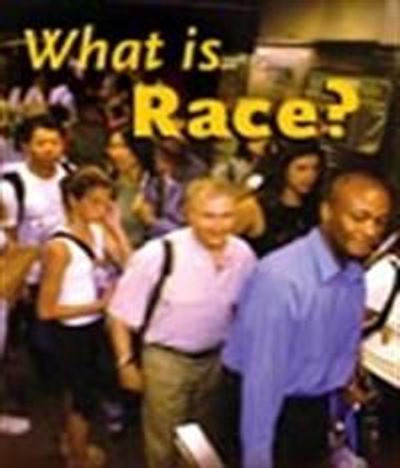 Become a Member of
Receive full access to digital editions of The Scientist, as well as TS Digest, feature stories, more than 35 years of archives, and much more!