In his most recent paper,
1
Pasko Rakic
, chairman of the neurobiology department at Yale University, has rekindled a debate over whether neurogenesis occurs in the neocortex of the normal adult primate. This 'he-said, she-said' battle began in 1985, when Rakic published a study of rhesus monkeys
2
and stated unambiguously that neurons were not born in any animal's brain after infancy.
Contradicting Rakic's findings in 1998 was neuroscientist Elizabeth Gould, Princeton University, who used a new labeling technique to show that the adult marmoset brain generated neurons.3 The following year she published findings that some neurons were made in the neocortex, which is home to higher cognitive functions such as language and complex thought in primates.4
Rakic looked for new neurons in adult macaque monkeys by labeling neuronal and glial cells with bromodeoxyuridine (BrdU). He found newly generated neurons, which were limited to the hippocampus...
Interested in reading more?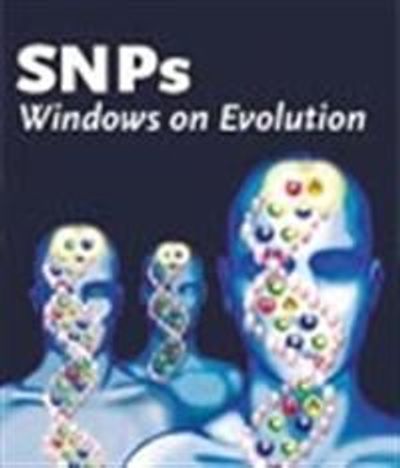 Become a Member of
Receive full access to digital editions of The Scientist, as well as TS Digest, feature stories, more than 35 years of archives, and much more!