When the space shuttles Discovery and Atlantis blasted off in the direction of the International Space Station (ISS) this year, passengers of a more botanical variety vastly outnumbered the seven astronauts on board. Secured in small seed cassettes, some 1600 seeds of the cress species, Arabidopsis thaliana, took the flight for a research project designed to help tease out the tropic influences of gravity and light on plant growth, while perhaps helping to find a way to grow crops for long missions to the Moon and Mars.
A. thaliana, of course, is "the lab rat of plant biology," explains project leader John Kiss of Miami University. The little species has been rigorously studied over the years, its genome sliced and diced into databases, and its growth patterns described in detail.
At least, that's the case under earth's regular gravitational conditions. How it might behave in microgravity is less...
Interested in reading more?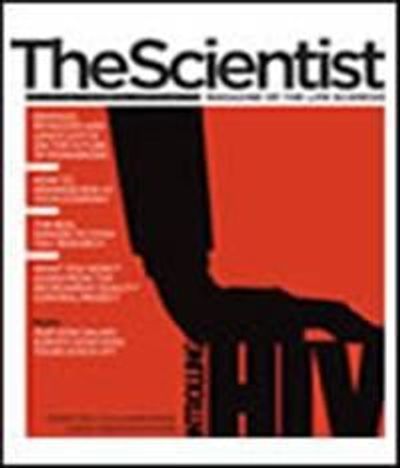 Become a Member of
Receive full access to digital editions of The Scientist, as well as TS Digest, feature stories, more than 35 years of archives, and much more!