Imagine giving captopril, a blood pressure-lowering agent, to patients infected with anthrax, many of whom may have extremely low blood pressures because they're in shock or on the verge of it. Sounds crazy, right? But that's just what some clinicians suggested in the wake of the 2001 anthrax letters, based on animal studies showing that captopril could inhibit the lethal anthrax toxin.
For a more recent example of how enthusiasm for important findings in basic science can often get the best of caution when it comes to their clinical relevance – with potentially dangerous results – see the following bit from a Perspective in the Sept. 10, 2004, issue of Science. The article, by Tracey Rouault of the National Institutes of Health's Cell Biology and Metabolism Branch, accompanied a study on how Staphylococcus aureus gets the iron it needs to be an effective infectious agent.
''The protective effects of...
Interested in reading more?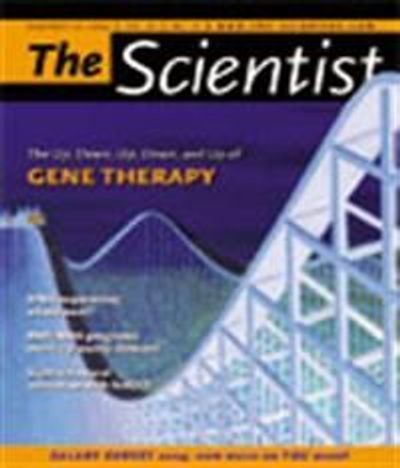 Become a Member of
Receive full access to digital editions of The Scientist, as well as TS Digest, feature stories, more than 35 years of archives, and much more!