For birds, getting hauled out of a nest by a scientist and poked with a needle ? an increasingly common occurrence in this season of bird flu ? is pretty stressful. Some German ornithologists who study terns worried that such unpleasant encounters were biasing their research results. So taking a cue from nature, they put a tropical blood-sucking bug, Dipetalogaster maximus, on the job to do their dirty work for them.
"I had used the bugs to bleed captive bats," says Christian Voigt of the Institute for Zoo and Wildlife Research in Berlin, who describes the technique in the German Journal of Ornithology (E-pub, vol. 147, 2006). "Their blood vessels are so tiny, it is close to impossible to hit them." To adapt the method for wild terns, he and his colleagues put larvae of the bug into a hollow...
Interested in reading more?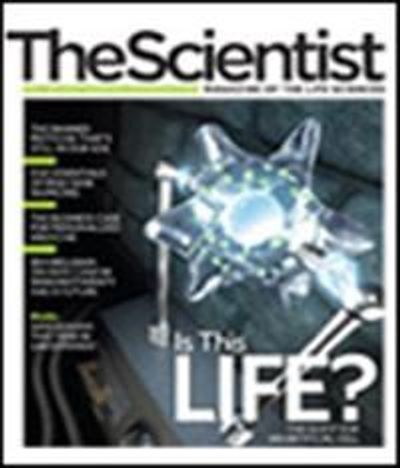 Become a Member of
Receive full access to digital editions of The Scientist, as well as TS Digest, feature stories, more than 35 years of archives, and much more!