It's been hard to miss the recent antagonism between elements in the religious and scientific communities over issues such as evolution and the ethics of embryonic stem cell research. The public acrimony over those issues has often arisen from conflict between scientific practice and the beliefs of Christians. But for some Jewish thinkers, modern science is thoroughly compatible with strongly held religious views.
Rabbi Natan Slifkin, who goes by the name of the Zoo Rabbi, is one prominent figure who is making a career out of reconciling evolution with classical Jewish thought. "Intelligent design usually involves arguing that there are structures in living creatures which cannot be explained by naturalistic processes," he writes via E-mail. "I think that this is a potentially problematic approach, certainly from a Jewish perspective. Judaism has always focused on seeing God in the design of the laws of nature, not in creating phenomena that can't...
Interested in reading more?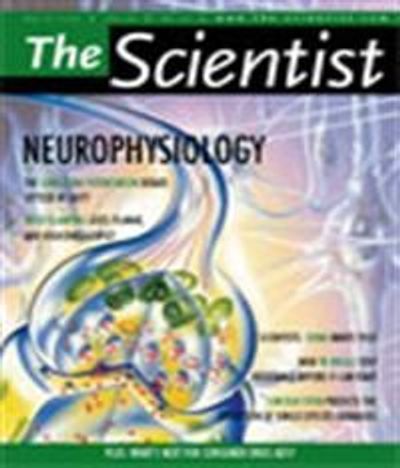 Become a Member of
Receive full access to digital editions of The Scientist, as well as TS Digest, feature stories, more than 35 years of archives, and much more!