You might say that Charles Kerfoot, an ecologist at Michigan Technological University, can raise the dead. The crustacean eggs that Kerfoot reanimates in his laboratory technically have no perceptible metabolism, so by a strict physiologic definition, they are, essentially, not living. But Kerfoot manages to hatch living crustaceans from these eggs, some of whom have been dormant for an awfully long time.
The concept is simple: Microscopic crustaceans, such as water fleas and copepods, lay encysted eggs during tough times so their progeny can ride out droughts or other environmental perturbations. Sometimes these diapausing eggs last for decades, even centuries. Kerfoot and others studying resurrection ecology - a term he coined in a 1999 Limnology and Oceanography paper - find layers of increasingly older eggs buried in lake sediments, bring them back to life by subjecting them to favorable light and temperature...
Interested in reading more?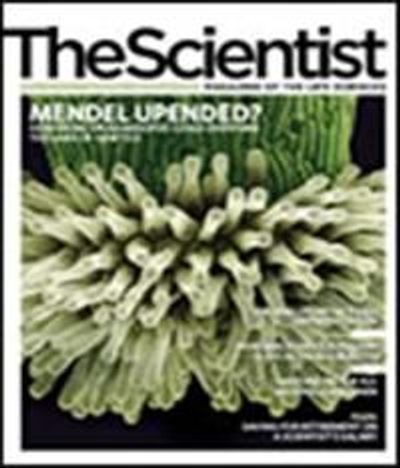 Become a Member of
Receive full access to digital editions of The Scientist, as well as TS Digest, feature stories, more than 35 years of archives, and much more!