It's World War III, vaccine shortages have plagued the country, and a suspicious-looking cloud hangs over the city. Bioterror has been a serious threat, and you wonder if maybe that cloud is full of pathogens, or perhaps it's just going to rain. Better not take a chance: You reach for your stash of Hemopurifiers, clasp one to your belt, plug it into your bloodstream, and sit down to watch the evening news while your blood is cleared of any viral interlopers.
That's essentially the vision of Aethlon Medical, a San Diego company that is building and testing the Hemopurifier. The device is a rolling-pin sized filter designed to capture a wide variety of viruses circulating in the blood. In Aethlon's laboratory CEO James Joyce points out the different versions his company is testing: one that sits on a tabletop pump, another...
Interested in reading more?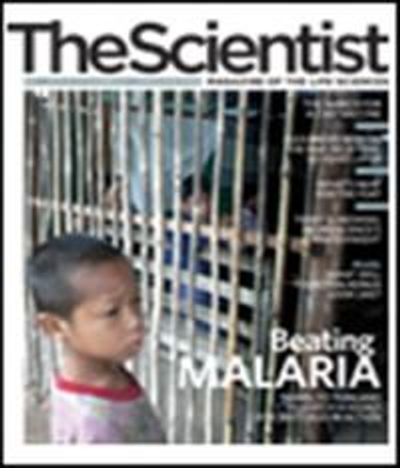 Become a Member of
Receive full access to digital editions of The Scientist, as well as TS Digest, feature stories, more than 35 years of archives, and much more!