You might call it a new Silk Road. Just like Marco Polo back in the 13th century, intrepid explorers from the West are once again beating a path to the Far East in search of China's great riches. Only this time, the profits won't come from jade or exotic spices; they're in the sciences.
For basic scientists in Europe and the United States, China has long represented an enormous opportunity for collaboration. But a flurry of recent news from agencies pushing stronger links with China, plus new support from China's government, suggests interest is picking up pace. For the biotech industry, this is good news.
In late July, for example, Germany's Helmholtz Association of National Research Centres opened a Chinese office-only its second overseas office after Brussels-with the aim of boosting collaboration between researchers at its 15 centers and their Chinese counterparts.
"Given the euphoric mood and the dynamism amongst...
Interested in reading more?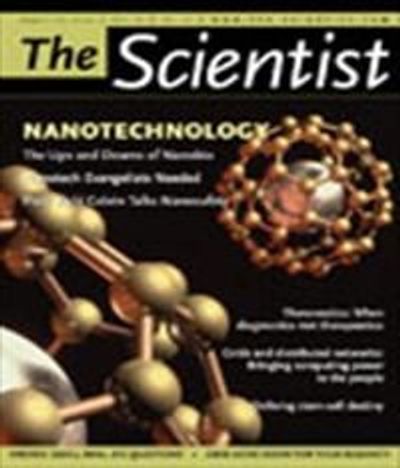 Become a Member of
Receive full access to digital editions of The Scientist, as well as TS Digest, feature stories, more than 35 years of archives, and much more!